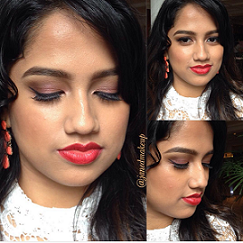 This peach look will have you feeling girly and flirty!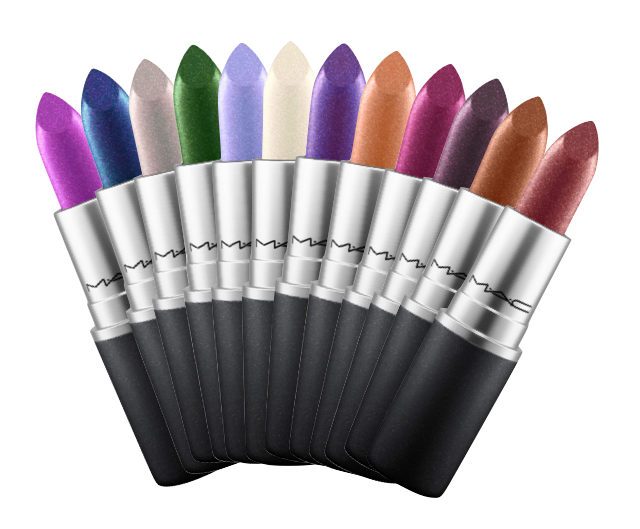 MAC Cosmetics launches Metallic Lips today!
Whoa. These heavy metal shades are sure to rock your spring season--all the way into summer--because these are HOT! Want to snag a couple of these for you and a friend? Get them right on maccosmetics.com today!
FREE PACK THURSDAYS : FLOWERS

Coachella is coming--time to bust out your flower crowns and daring makeup looks. Get this flower pack for free!
LATEST BEAUTY SQUAD MAKEUP TUTORIAL
One of the only active eco-friendly makeup artists in the Bay Area, Terry Alabata joins the Perfect365 Beauty Break Wednesday show to share her favorite products.
Follow us on Facebook so you don't miss out on our live events: Facebook.com/Perfect365
We all could use a couple useful beauty hacks, so here to add a few to your list is MissNicolePerez! Coffee filters do make the best blotting papers!
BEAUTY LOVE OF THE WEEK: DIOR ADDICT LACQUER STICK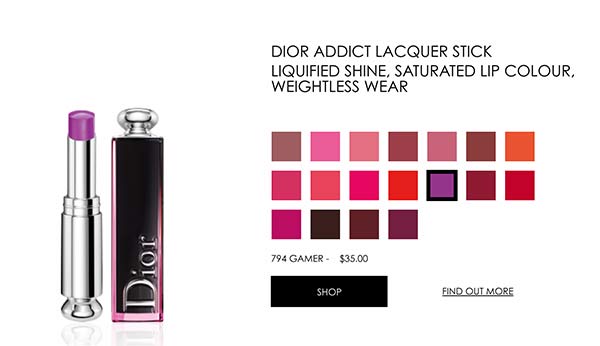 If you're looking for a beautiful staple color for spring, we're head over heels for the new Dior Addict Lacquer Sticks! The soft, pillowy--almost gel-like finish--has our lips feeling spoiled. The packaging is gorgeous and must be seen in-person. 
ANNOUNCING OUR PARTNERSHIP WITH KABUKI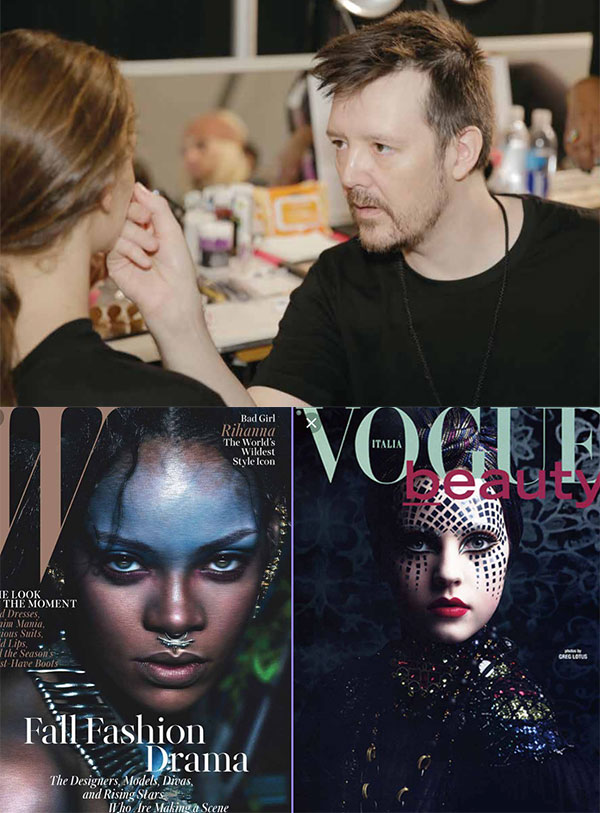 Perfect365, Inc. Partners with Celebrity Makeup Artist, Kabuki
Kabuki, Celebrity Makeup Artist Whose Clients Have Included Rihanna, Gigi Hadid, Selena Gomez, Lady Gaga, Kendall Jenner, Katy Perry, Uma Thurman, and Gwen Stefani, to Serve as Beauty Advisor and Spokesperson
We are so excited to announce our partnership with Kabuki! Working with an elite celebrity makeup artist with unique and creative makeup designs will bring Perfect365 users an exclusive first-hand vision into his genius mind. Stay tuned, we have more big announcements on our collaboration with Kabuki later this year. 
LOOK OF THE WEEK: TOUCH OF GOLD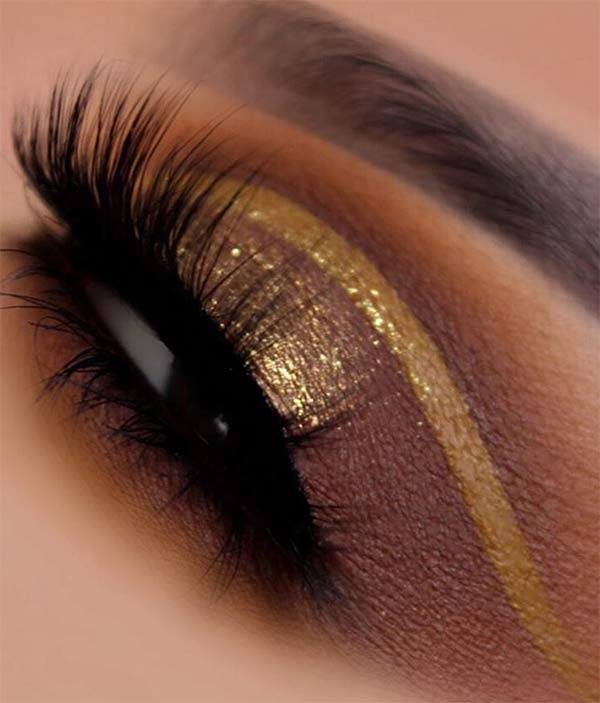 Just a touch of gold is all you need to add the wow factor to any eye look! This amazing swipe of gold look was created by @glambysarai -- check out her stuff!
CELEBRITY BIRTHDAYS TODAY