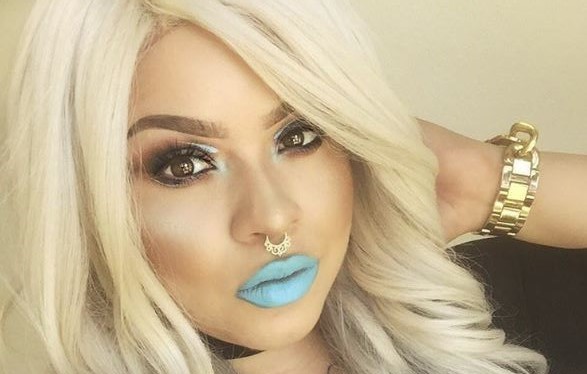 "This vibrant, bright blue look is the ultimate statement!"

Beyonce's go-to makeup guy has an eyeliner trick you'll love
Do we trust Beyonce's makeup artist? Umm, never met him, but yes, yes we do. He demonstrates a crazy-easy cat eye tip that we dare you to try this weekend.
PERFECT365 FEATURED ARTIST TUTORIAL
Perfect365 Explorer MUA Kait Salmon (@HippiesandLippies) visited our HQ this week, and trust and believe we had a great Facebook Live Beauty Break Wednesday! Since YOU voted for a natural everyday look to be featured on our show, we flew Kait out to have her show us her favorite look!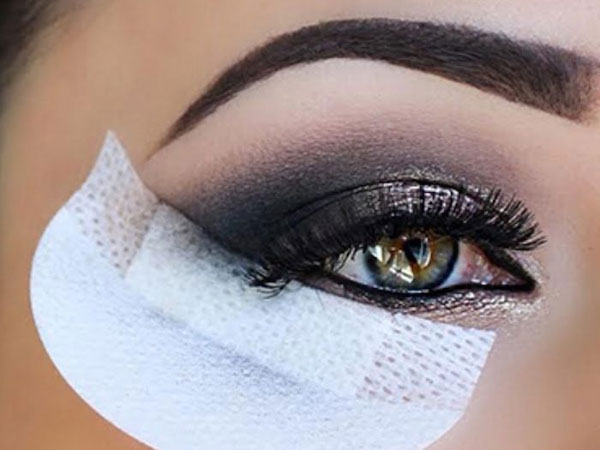 Some of the viewers from our Facebook Live Beauty Break Wednesday segment have asked how to prevent eyeshadow fall out--meaning that their eyeshadow falls on the cheek during application. There is a great solution for that, besides using regular tape, there is a product called Shadow Shields! These shields act as a barrier to prevent shadow from falling on your undereye area. After you apply your shadow, you just peel away and reveal a really sharp look. These can also be used under the bottom lip to guide you with your lip liner. These are a must-have!
LOOK OF THE WEEK: GLOSSY LIDS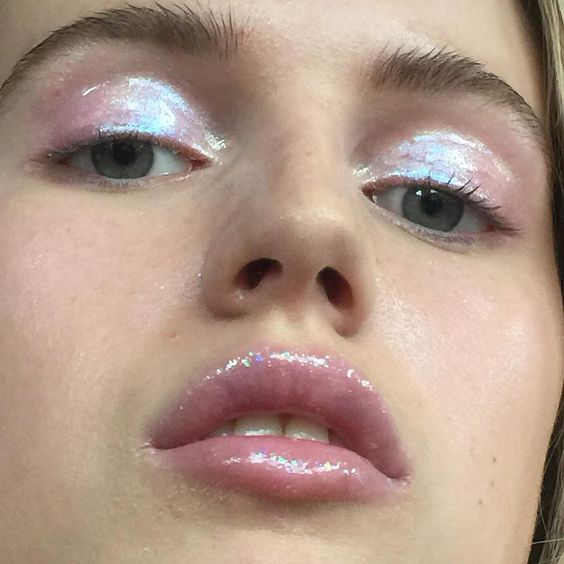 A trend we saw recently on Kylie Jenner and the NYFW runways last year, the glossy lid trend doesn't have to be sticky or gross. We wish we could find the Kevyn Aucoin Diamond Eye Gloss in stock somewhere...

Image via Pinterest