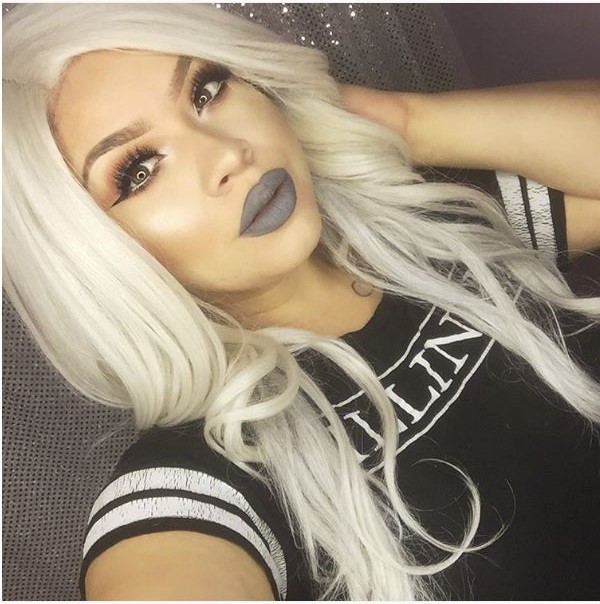 "This dark lip creates an icy cool statement!"

9 beauty skills to conquer in 2017
Get ahead of your 2017 beauty game with these pro tips on the hottest trends.


PERFECT365 FEATURED ARTIST TUTORIAL
Perfect365 Explorer MUA Kait Salmon (@HippiesandLippies) visited our HQ this week, and trust and believe we had a great Facebook Live Beauty Break Wednesday! Since YOU voted for a natural everyday look to be featured on our show, we flew Kait out to have her show us her favorite look! 
The winter can be harsh on the skin (hello, hot showers) and we need some help. Here to help with dry legs, and some cool tips to firm the skin, Jennifer Chiu saves our day!
LOOK OF THE WEEK: GLOSSY LIDS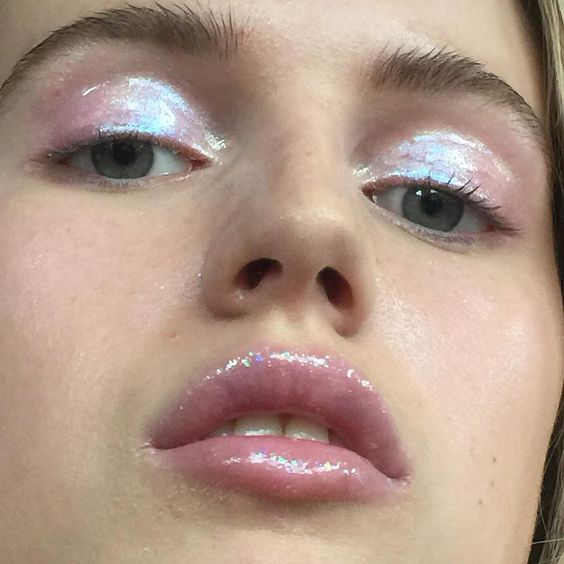 A trend we saw recently on Kylie Jenner and the NYFW runways last year, the glossy lid trend doesn't have to be sticky or gross. We wish we could find the Kevyn Aucoin Diamond Eye Gloss in stock somewhere...

Image via Pinterest
CELEBRITY BIRTHDAYS TODAY