Hair color trends that are hot for summer 2017
From baby ombre to citrus-colored hair, you will start seeing more of these bold color trends popping up as the season starts to heat up.
DIY VINTAGE WAVES HAIRSTYLE TUTORIAL
If you're planning to do your own hair for a special event, like a wedding or a prom, you'll love this video! GHD hair stylist Carrie G. joined host Krista McAulay in the studio today to demo a glamorous vintage wave hairstyle using three different GHD styling tools.
Jaclyn Hill shows us how to bake in this comprehensive tutorial. 
FEATURED EXPLORER ARTIST VIDEO TUTORIAL
Our talented Explorer artist Carol Lago reviews the brand new CoverGirl Healthy Elixir foundation. See what she has to say!
TREND OF THE WEEK: RAINBOW MAKEUP FOR PRIDE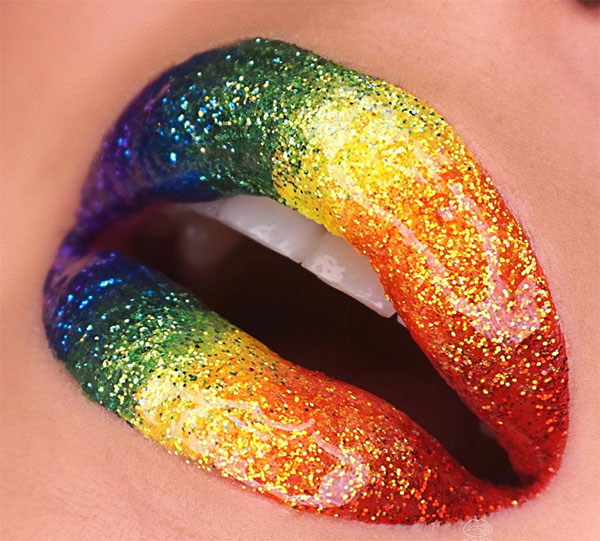 Celebrate Pride with beautiful rainbow looks! These glitter lips created by @sara_mua_ are pride perfection!