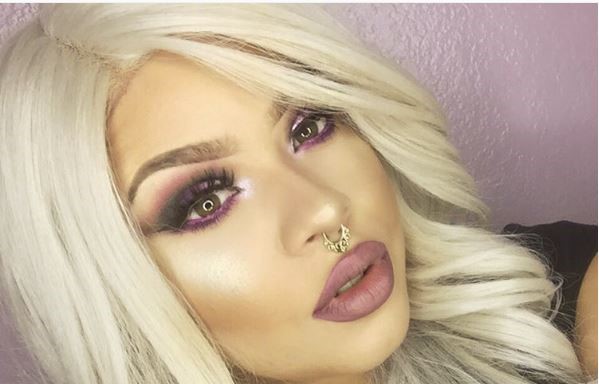 "Spice up your night out with this smoky look!"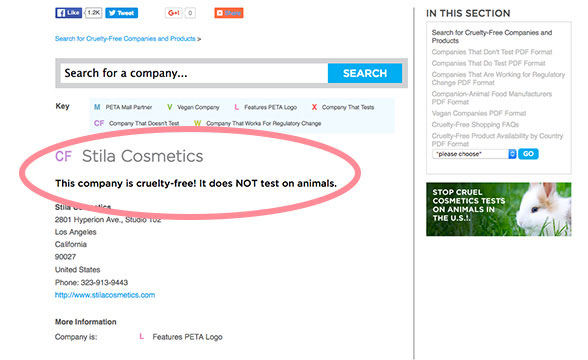 Stila joins the ranks of cruelty-free beauty products as it pulls business out of China
Beauty cosmetics company Stila has officially become a cruelty-free brand--and becoming PETA-approved to top it all off. These are sweet words ringing in our ears as we are big fans of the brand. This brand is no longer available on the Sephora website in China, which requires animal testing in order to comply with the laws. We're in hopes other brands follow suit to become cruelty-free!
LATEST BEAUTY SQUAD VIDEO
Our resident makeup artist Krista McAulay shows us a quick spring look using the Kylie Cosmetics Valentine's Day kit in Sweetheart. 
Follow us on Facebook so you don't miss out on our live events: Facebook.com/Perfect365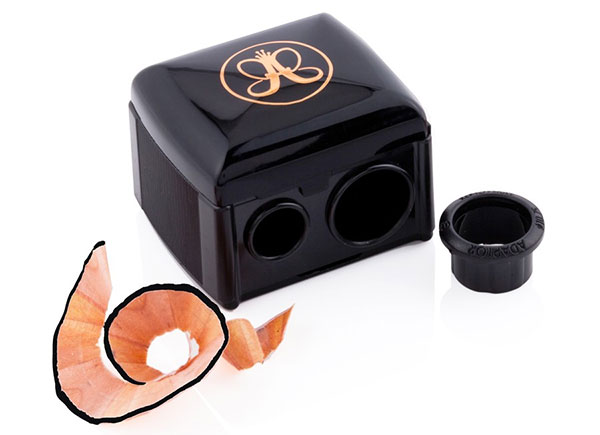 Here's a tip we can all use! When you sharpen your eye and lip liners, do you ever find that it crumbles into pieces, causing you to need to sharpen it up again? Well, we found out if you put the pencil in the freezer for about 15 minutes, it will help prevent your pencils from crumbling while being sharpened! Why didn't we find this out sooner?
PERFECT365 EXPLORER ARTIST VIDEO TUTORIAL
Our talented Explorer artist Carol Lago shows us how to be flirty in your 30s! She's a mom of a very active child, so she demonstrates a fun and pretty look that you can do in no time at all!
LOOK OF THE WEEK: PINK EYESHADOW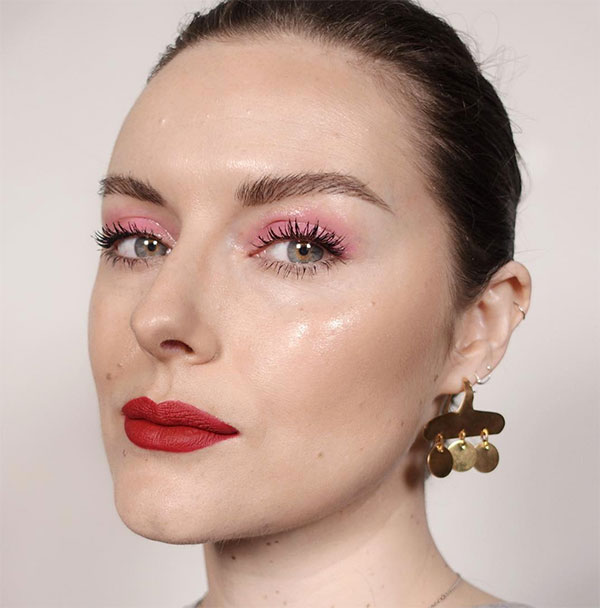 This upcoming spring season, pink eyeshadow is taking over! We love the execution of this glossy pink eye look from @katiejanehughes where she used Surrat Beauty Blush in Guimauve 1 and MAC clear lip glass on top.
CELEBRITY BIRTHDAYS TODAY