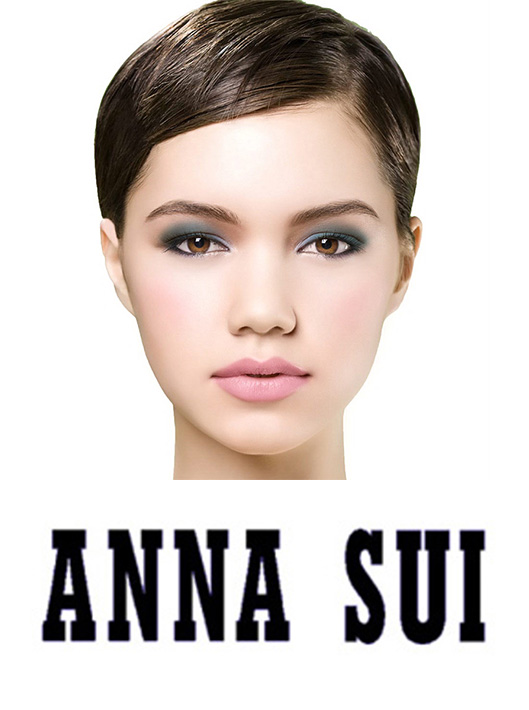 "There is something utterly fantastic about using an all blue palette and adding in some smoky, in some cases to amplify the pop of color. Baby, icy, or light silvery blues shimmer as the shadows create an ethereal look. It is sexy and mysterious. 
To create a more exciting make-up on brown eyes use blue eye shadow. Referring to a little color theory, blue brings out the "golden" hues or warm tones when placed next to brown (blue is the opposite of orange on the color wheel and opposite colors bring out the vibrancy more when side by side)."
- Jocelyn Zayco, Anna Sui Cosmetics National Makeup Artist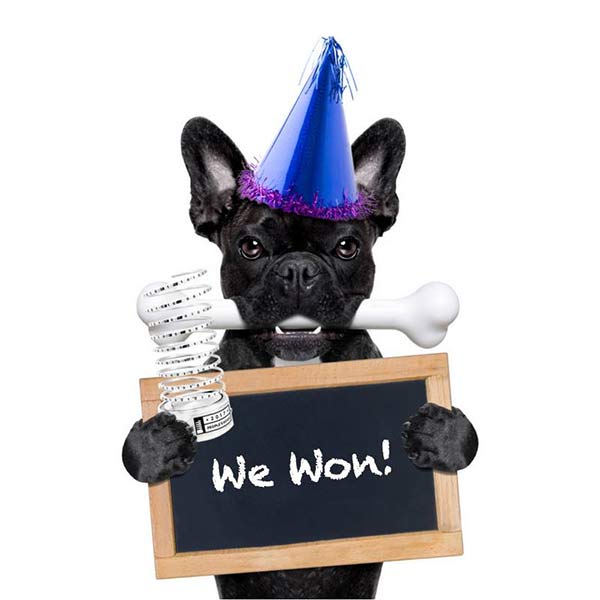 Perfect365, Digital Beauty Platform, Wins 21st Annual Webby Awards
Yes, we did it! We beat out Vouge for the People's Choice Webby Award for Best Beauty & Fashion App. According to The New York Times, this award is hailed as the Internet's highest honor. Thank you for voting, we couldn't have done it without your support. 
The star-studded awards show, taking place at Cipriani on Wall Street in New York City, will air on Tuesday, May 16 on YouTube. 
FREE PACK THURSDAYS : FLASH MOB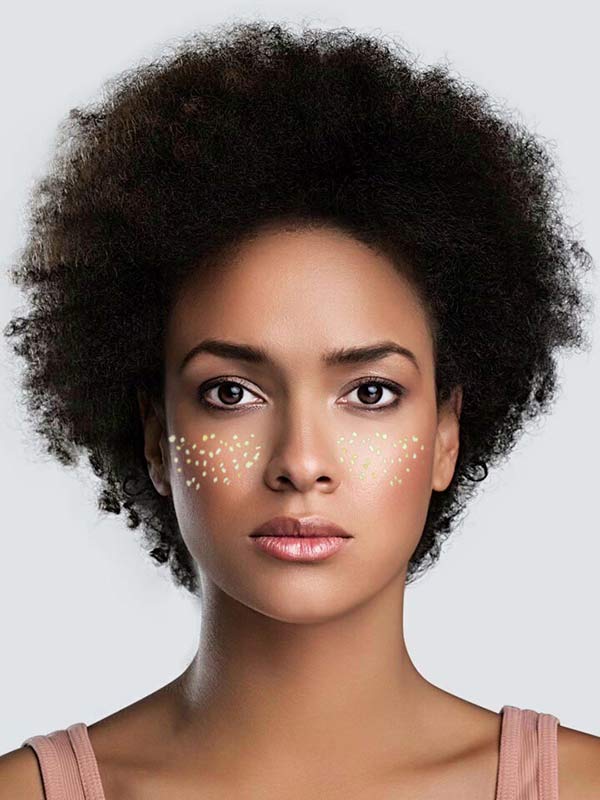 Get these dazzling gold freckles and other metallic face designs with today's free pack, Flash Mob!
FEATURED TUTORIAL: MULTIPLE SPRING/SUMMER LOOKS WITH ONE PALETTE
Join our host Krista McAulay, and national makeup artist for Anna Sui, Jocelyn Zayco, as she shows us how to create multiple cute spring and summer looks using one palette.
Are you brave enough to cut your own bangs? If you're ready to do the big chop-a-roo on your hair, check out this really awesome video by Carly Humbert.
FEATURED EXPLORER ARTIST VIDEO
Our Explorer artist Carol Lago sure knows her way around glowing looks that anybody can do! Check out this beautiful look she created, and try it at home! Be sure to upload your looks to Instagram and tag it #perfect365 so we can see your creations!
TREND OF THE WEEK : FEATHERED BROWS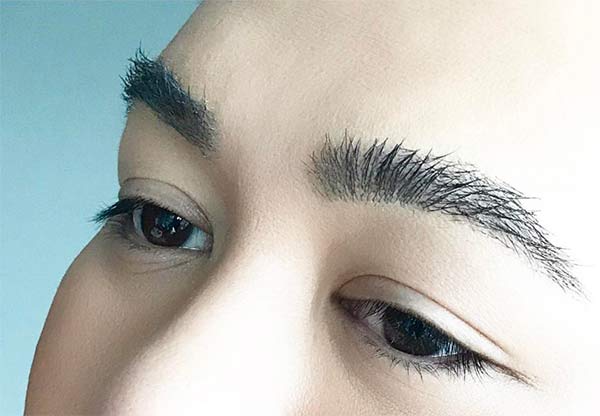 We saw some very crazy versions of feathered brows this week, but we love @maddoxthings brows from this Insta shot!
CELEBRITY BIRTHDAYS TODAY